Welcome to the Exodus Exterminating Blog!
Providing Answers from our Technical Experts to some of the most common Questions and Concerns we are receiving via customer calls, and email contact-us submissions
Dirty Jobs Week: Ashley exterminates bed bugs.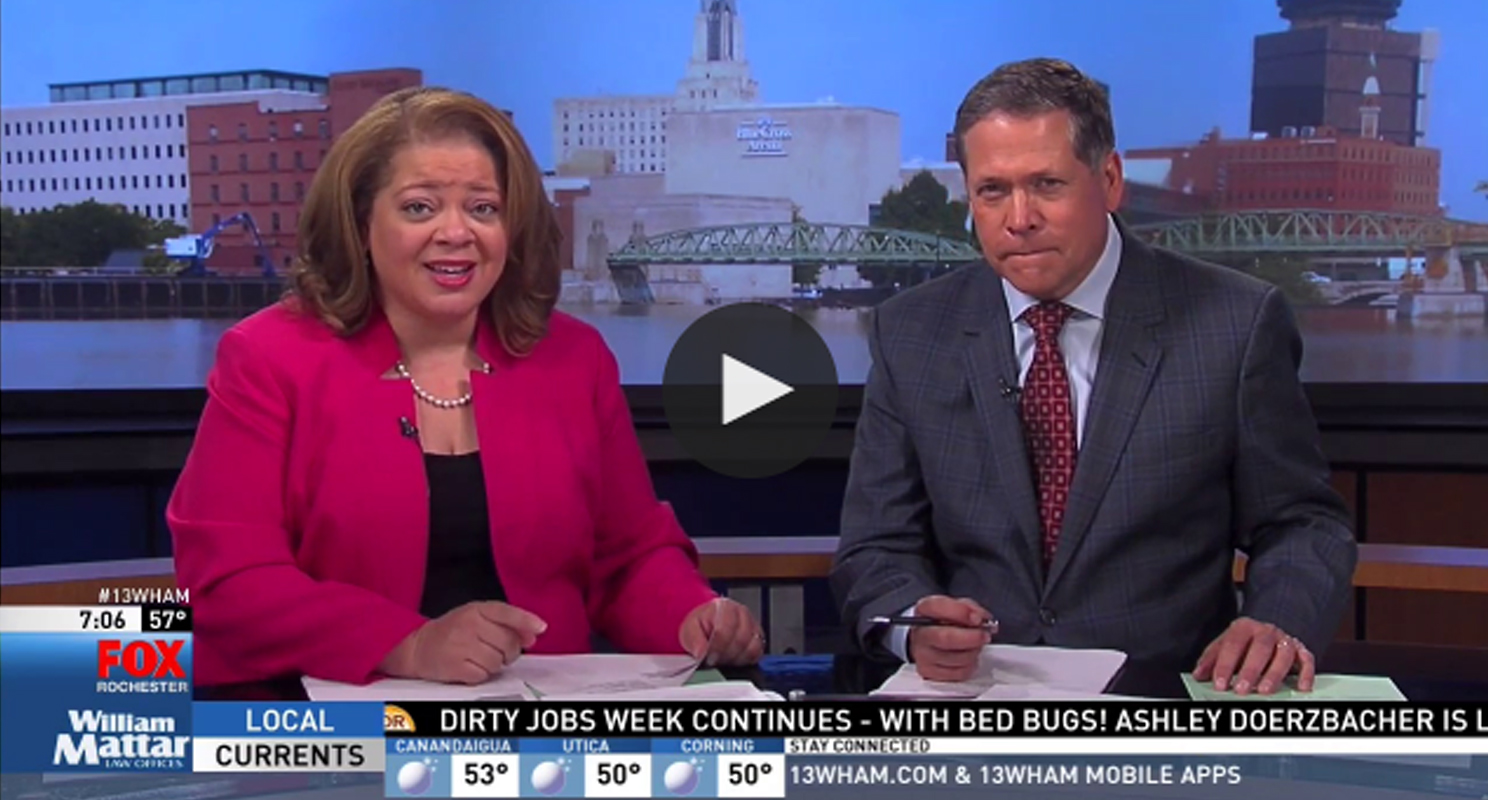 Continuing our Dirty Jobs Week, Ashley Doerzbacher spent the morning with Exodus Exterminating, showing us how the company uses heat -- with temperatures well over 130 degrees at times -- to kill bed bugs.
---
‹ Back