COVID-19 DEFENSE


Exodus Exterminating now offering Disinfecting Solutions for Commercial and Residential customers
While many companies are adjusting to the "new normal" of operating during a global pandemic, Exodus Exterminating- Pest Control Provider in Rochester, NY- has dedicated their efforts to doing what they do best; offering new solutions to their customers. As a local, Rochester based Pest Control Provider with over 30 years of experience, Exodus Exterminating has dedicated time and resources during this pandemic to develop brand new disinfecting solutions for both commercial and residential customers. Instead of wondering if household and over the counter products actually work, customers can be assured that with over 30 years of professional experience, licensed technicians, and EPA registered products that are specifically labeled to disinfect against COVID-19, that Exodus will get the job done!
A couple highlights to Exodus' new Disinfecting service: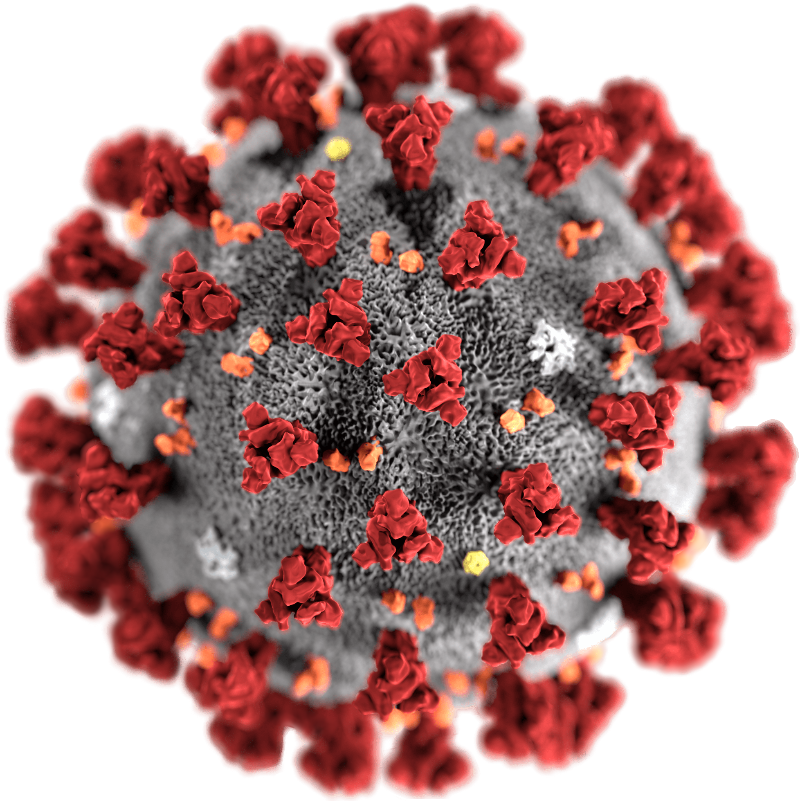 An EPA Registered, disinfecting/virucide product, labeled for Human coronavirus, and specifically labeled for COVID-19
Treatment is for both residential and commercial settings
It disinfects immediately
Treatment does not require customers to have to leave the property for an extended period of time like other treatments require

All food contact surfaces, such as appliances and kitchen countertops, must be rinsed with potable water

Licensed Technicians always use the proper Personal Protective Equipment when applying
Contact Us Today for More Information & To Get Your Location Disinfected!