Welcome to the Exodus Exterminating Blog!
Providing Answers from our Technical Experts to some of the most common Questions and Concerns we are receiving via customer calls, and email contact-us submissions
Winter Rodent Maintenance, Correctives and Prevention's.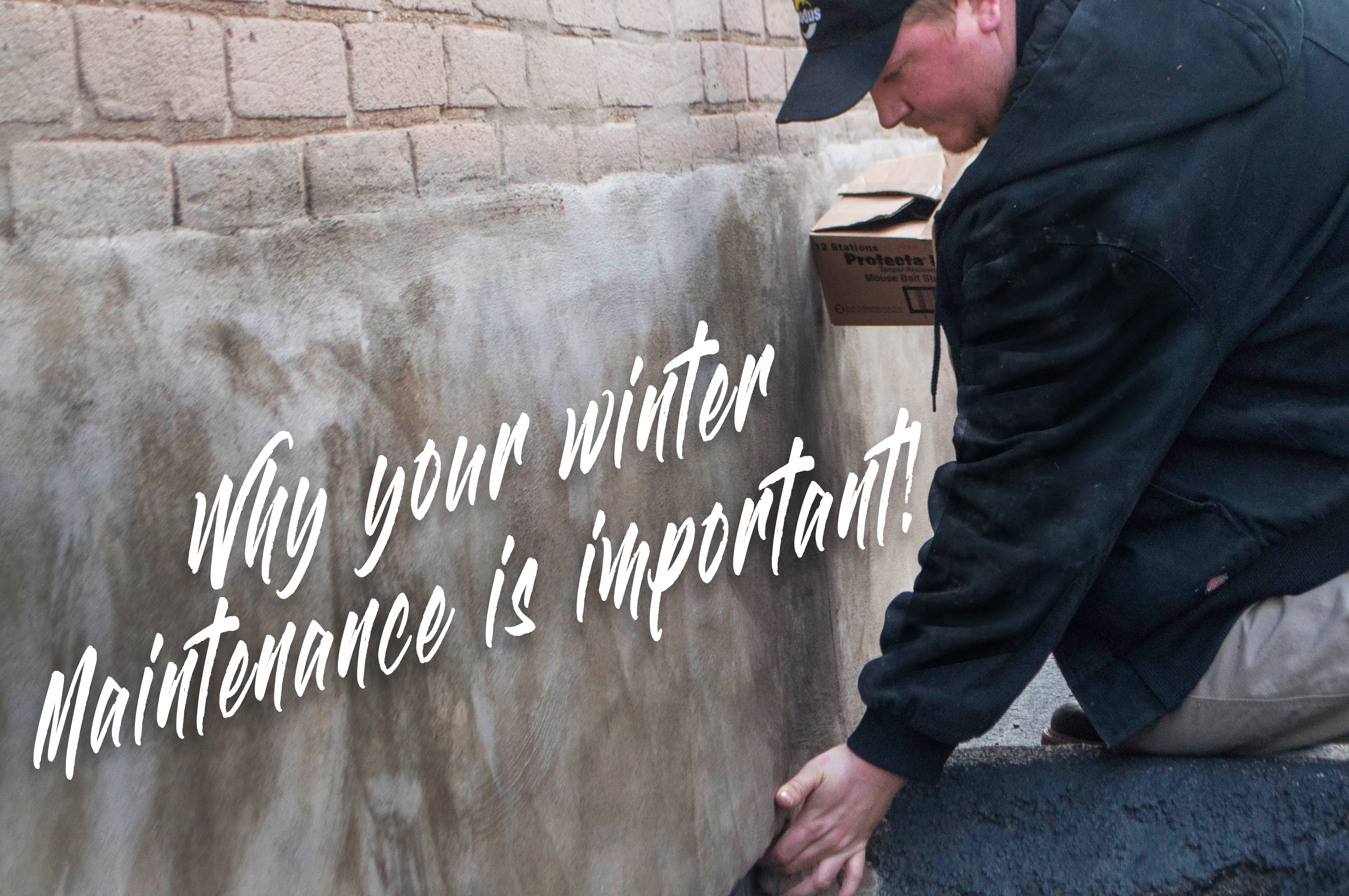 Are winter visits necessary?
During fall and winter months as the weather begins to change it is not uncommon to notice an increase in rodent activity in or around your home. Though there may be snow fall and no visible signs of activity, rodents are often found seeking out the warmth of your home and foraging for food from under the snow.
Rodents are disease vectors that can carry diseases such as leptospirosis and typhus fever. Rodents can contaminate food with their hair, droppings, urine, generate unpleasant odors and can also carry fleas or ticks which can harm pets or humans. Lastly, they can be very damaging to your home and other structures.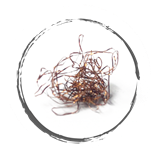 Your Exodus technician will take a full walk around the perimeter of your home. Based on the results of the inspection a corrective plan may be suggested. Your technician will inspect for entry points and various signs of activity. If voids are present, they will use an arm's length of a product called copper Stuff-It to fill any smaller voids (less than a quarter in diameter) . If there are larger voids your technician will point them out to you so that you can have a contractor look at them for repair.
Corrective rodent plans consist of baiting and trapping. Bait stations are locked in tamper proof boxes that house bait and are placed around both the exterior and interior of the home, while snap traps are then also placed in discreet places around the home. Your technician will then be scheduled to return at various intervals based on the needs of your home.
Once you have taken steps to correct the problem an action plan has been established. A Corrective plan may resolve your issue excluding any rodents from gaining access to your home. However, there are homes where exclusion is just not possible. In these instances, maintenance plans may be necessary to offer on going prevention for rodent control.
---
‹ Back