Mosquitoes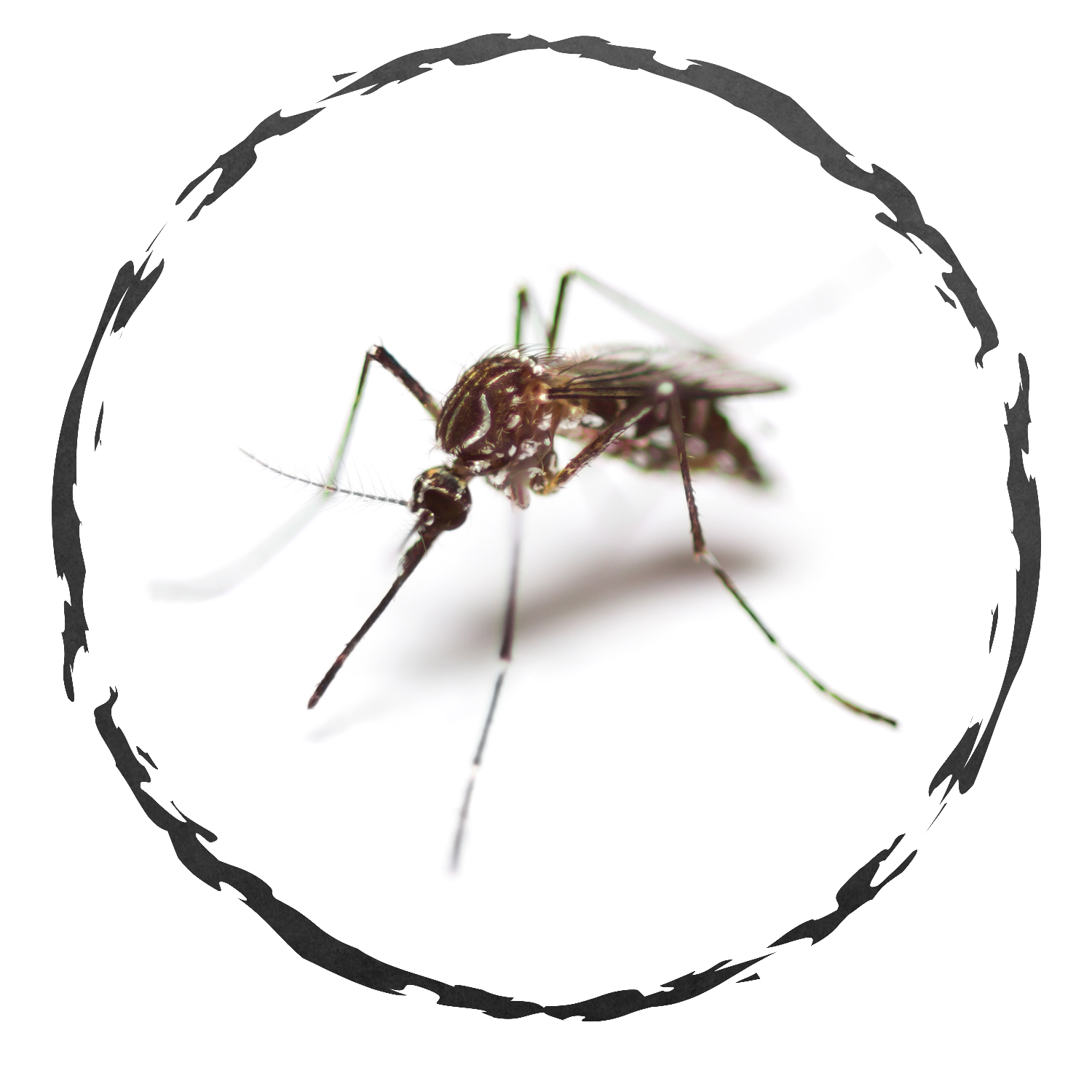 Mosquitoes can make enjoying your outdoor space impossible. Besides being a nuisance, they can also carry harmful diseases like West Nile and the Zika Virus, that can affect your family and guests.
One Time Event Treatments
Are you planning an outdoor wedding, birthday party, graduation party or other outdoor event? Don't let mosquitoes ruin your special day, Exodus Exterminating can help! Approximately 24-48 hours prior to your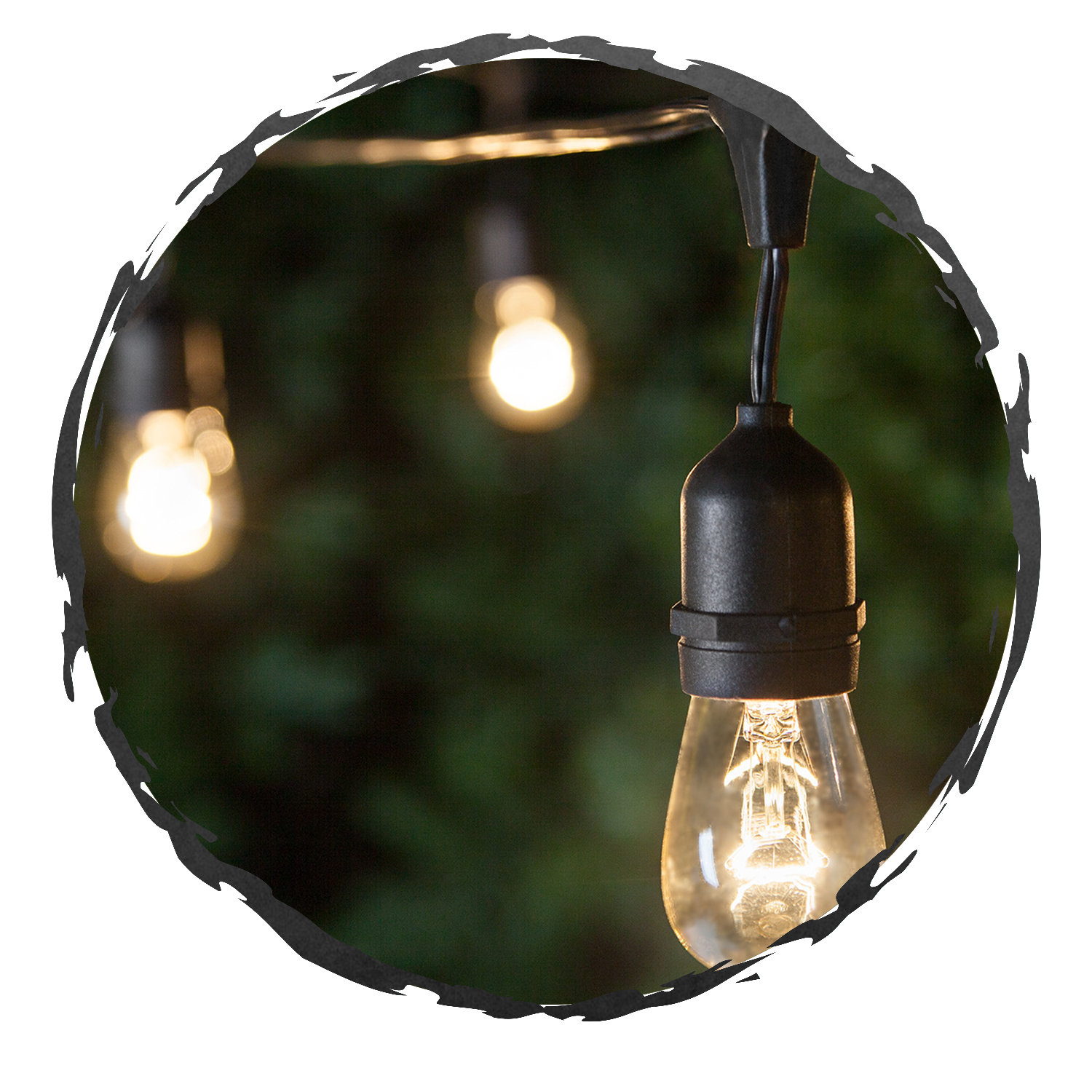 event, we will apply a barrier treatment in the event area to reduce the number of mosquitoes that might otherwise bite your guests and drive them inside. Call or text us today for more information and pricing.