The Exodus Way
Exodus Exterminating was founded in 1986 on the time-honored principles of integrity, honesty and a true commitment of "Do unto others as you would have done unto you". Our philosophy has remained the same over the years and this "customer first" approach has helped us become Rochester's local leader in pest control.


Local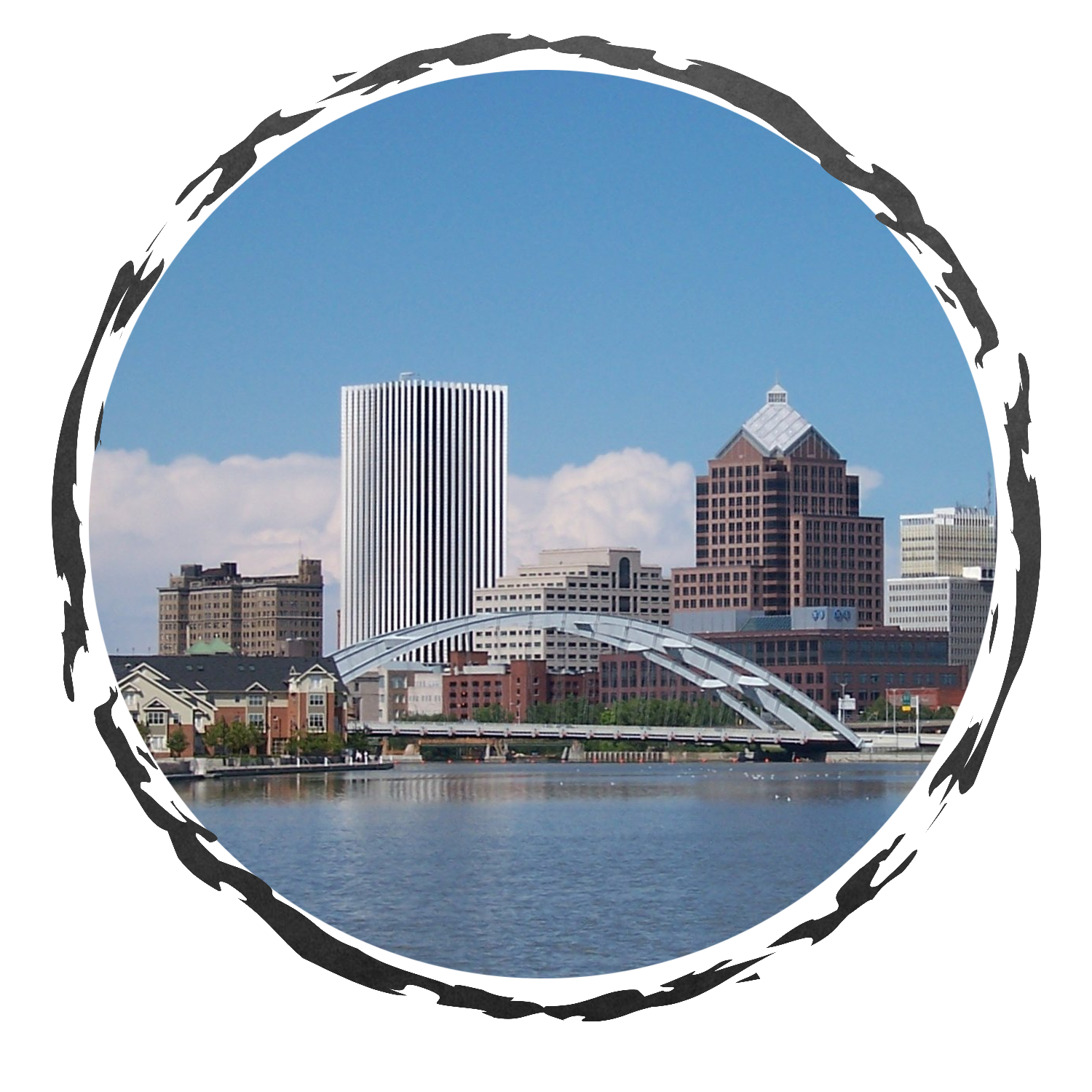 We are a locally owned and operated company. When you call our office or the service technician is at your home or business, you can be confident knowing that our people are also part of the greater Rochester community.As owners, we are proud to be life-long residents and are committed to do our part for the quality of life in our area.

When you do business with Exodus you can be sure your patronage is helping support our local economy.
Personal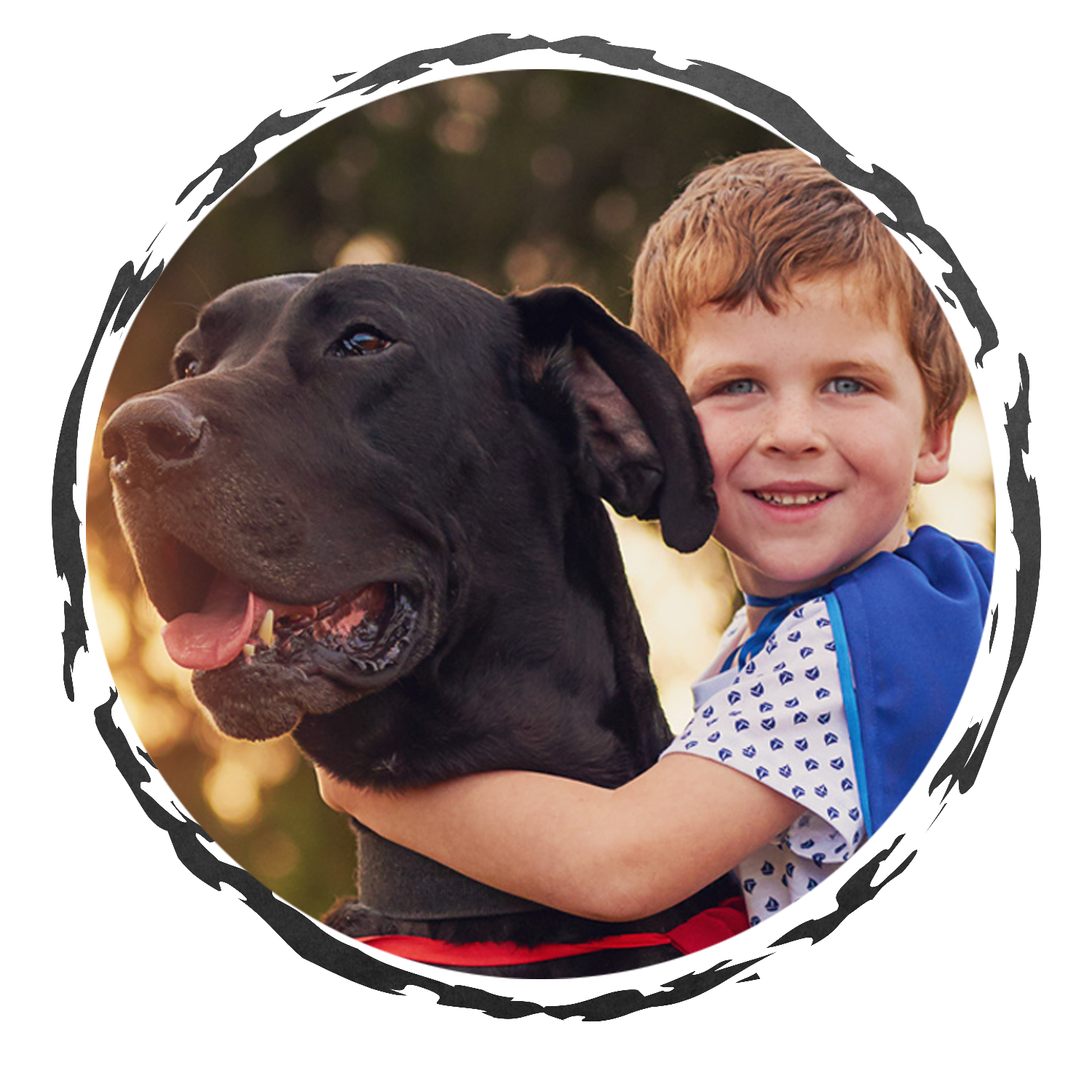 We consider our service, sales, and office staff to be a part of our extended family, creating an atmosphere that encourages personalized service and genuine customer care.

In fact, all members of our team are focused on delivering exceptional service to every customer, every time.
What's Important to you is Important to us!
Professional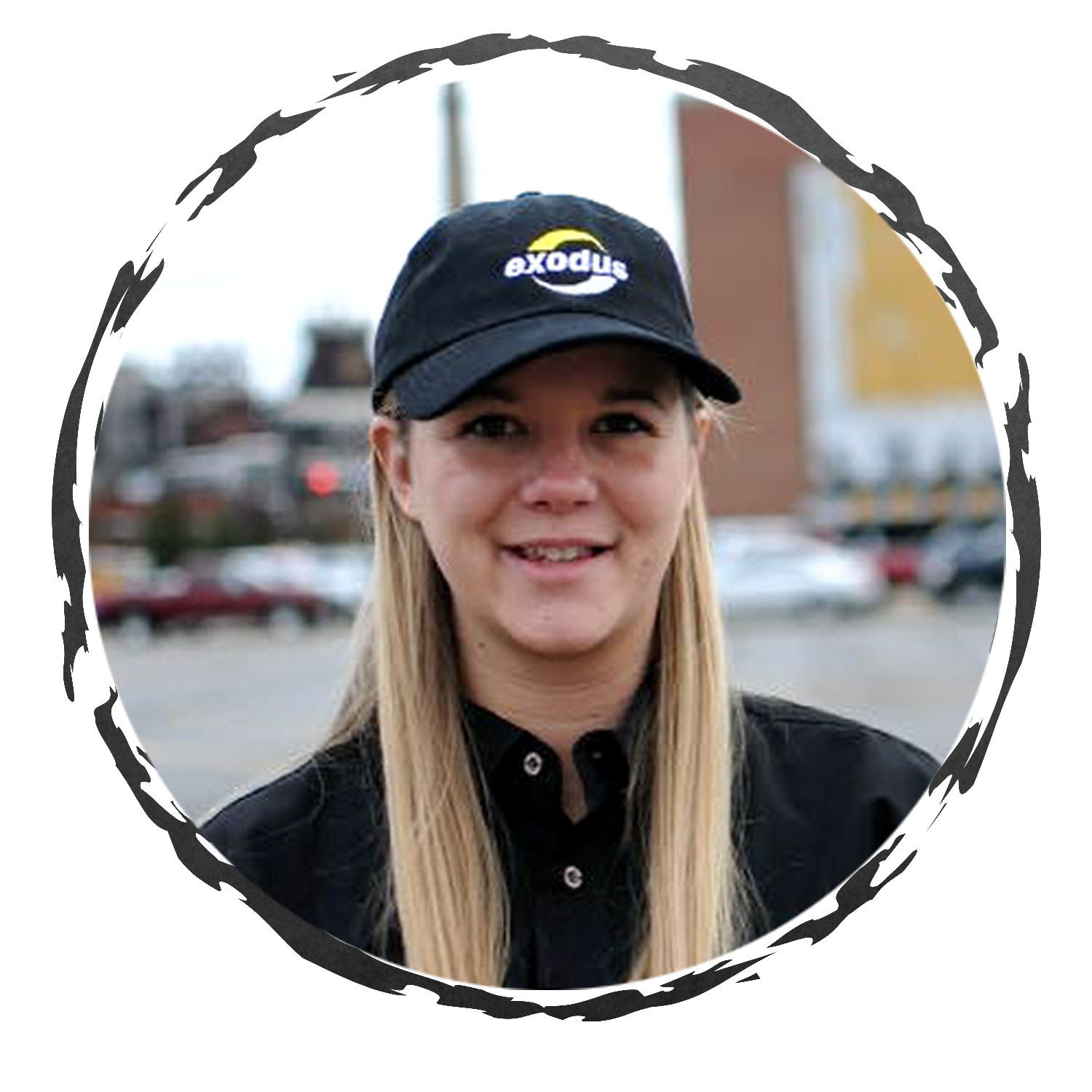 All of our service technicians are licensed by the New York State Department of Environmental Conservation (NYS DEC) and receive on-going training and advanced certifications.

As a Quality Pro Certified company, we strive to meet the highest industry standards.
We value your trust in us!