The Exodus Way
Exodus Exterminating was founded in 1986 on the time-honored principles of integrity, honesty and a true commitment of "Do unto others as you would have done unto you". Our philosophy has remained the same over the years and this "customer first" approach has helped us become Rochester's local leader in pest control.
We are a locally operated company. When you call our office or the service technician is at your home or business, you can be confident knowing that our people are also part of the greater Rochester community.

When you do business with Exodus you can be sure your patronage is helping support our local economy.
Personal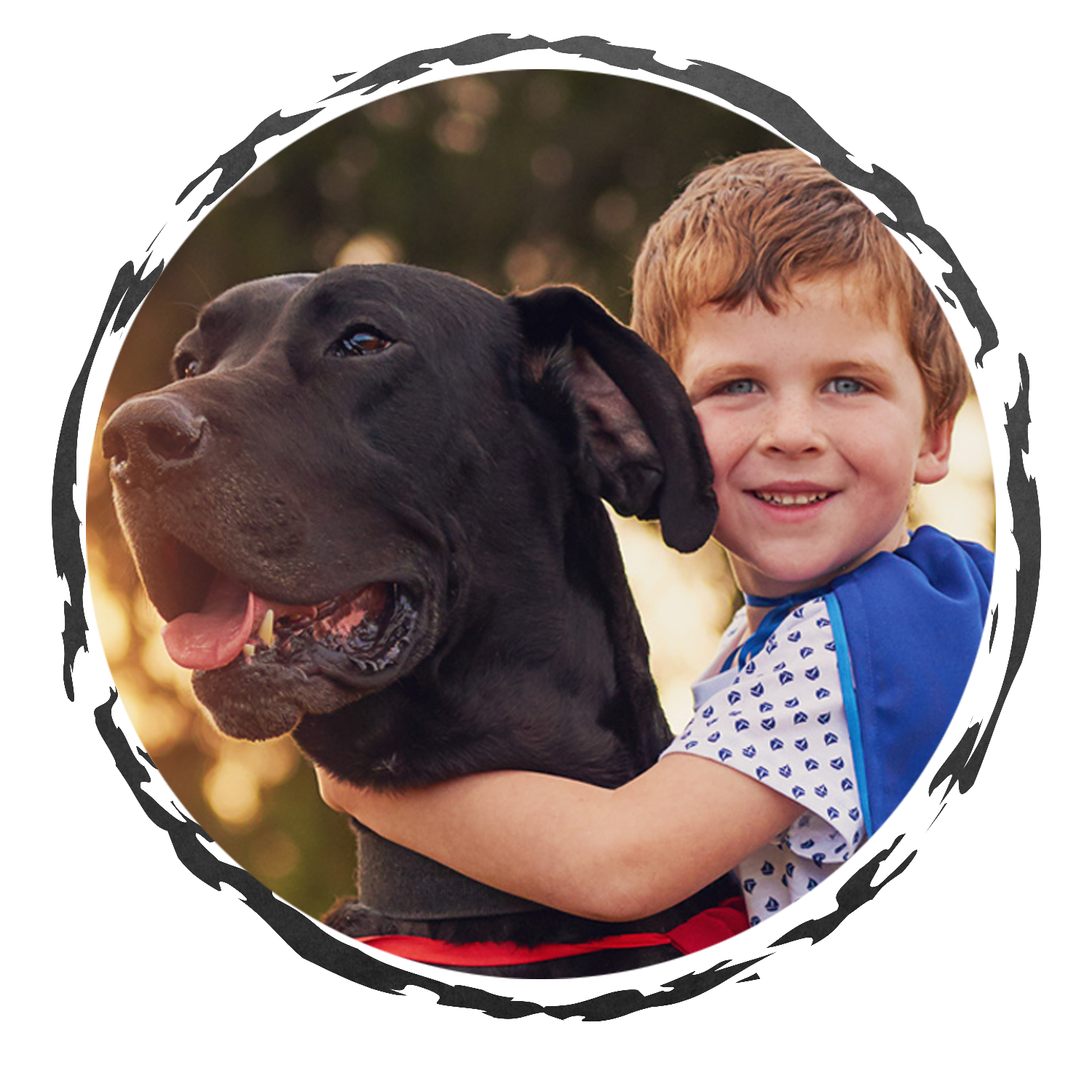 We consider our service, sales, and office staff to be a part of our extended family, creating an atmosphere that encourages personalized service and genuine customer care.

In fact, all members of our team are focused on delivering exceptional service to every customer, every time.
What's Important to you is Important to us!
Professional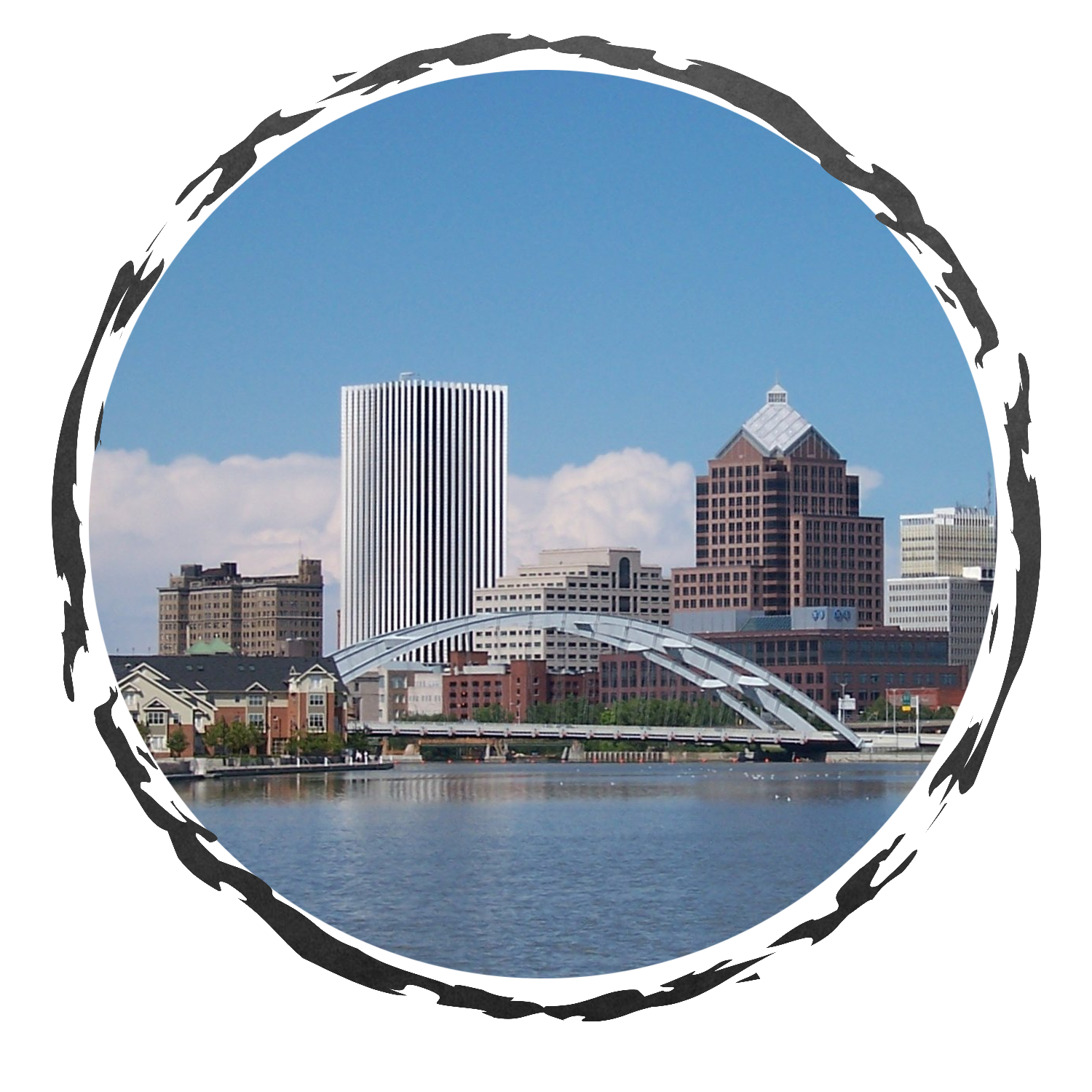 All of our service technicians are licensed by the New York State Department of Environmental Conservation (NYS DEC) and receive on-going training and advanced certifications.

As a Quality Pro Certified company, we strive to meet the highest industry standards.
We value your trust in us!
Supported By Global Pest Control Leaders

Exodus Exterminating is proud to be a member of the Rentokil family of companies in North America. Rentokil is a pest control business operating all over the world, providing high levels of service to residential and commercial customers. They not only strive to be globally responsible and sustainable, but they're also on track to have net zero carbon emissions by 2040. With their support, we are able to offer efficient and effective treatment to properties in the Rochester NY area.
We are confident that our history of service provision to the people and businesses in Rochester will continue to develop and improve through our partnership with Rentokil. Our mission is simple: to use our technical expertise to protect people and enhance lives.