Exodus Exterminating is licensed and certified to perform wood destroying insect inspections and provide loan required reports.
Subterranean termite infestation amounts to billions of dollars in damage each year in the United States. Having your home thoroughly inspected for termite activity is very important. When purchasing a home your mortgage company may require a Wood Destroying Insect (WDI) inspection and a written report indicating any termite activity or damage. The wood destroying insect inspection identifies past or present insect infestation, along with associated wood damage, that can be identified with a visual inspection of readily accessible areas of the structure.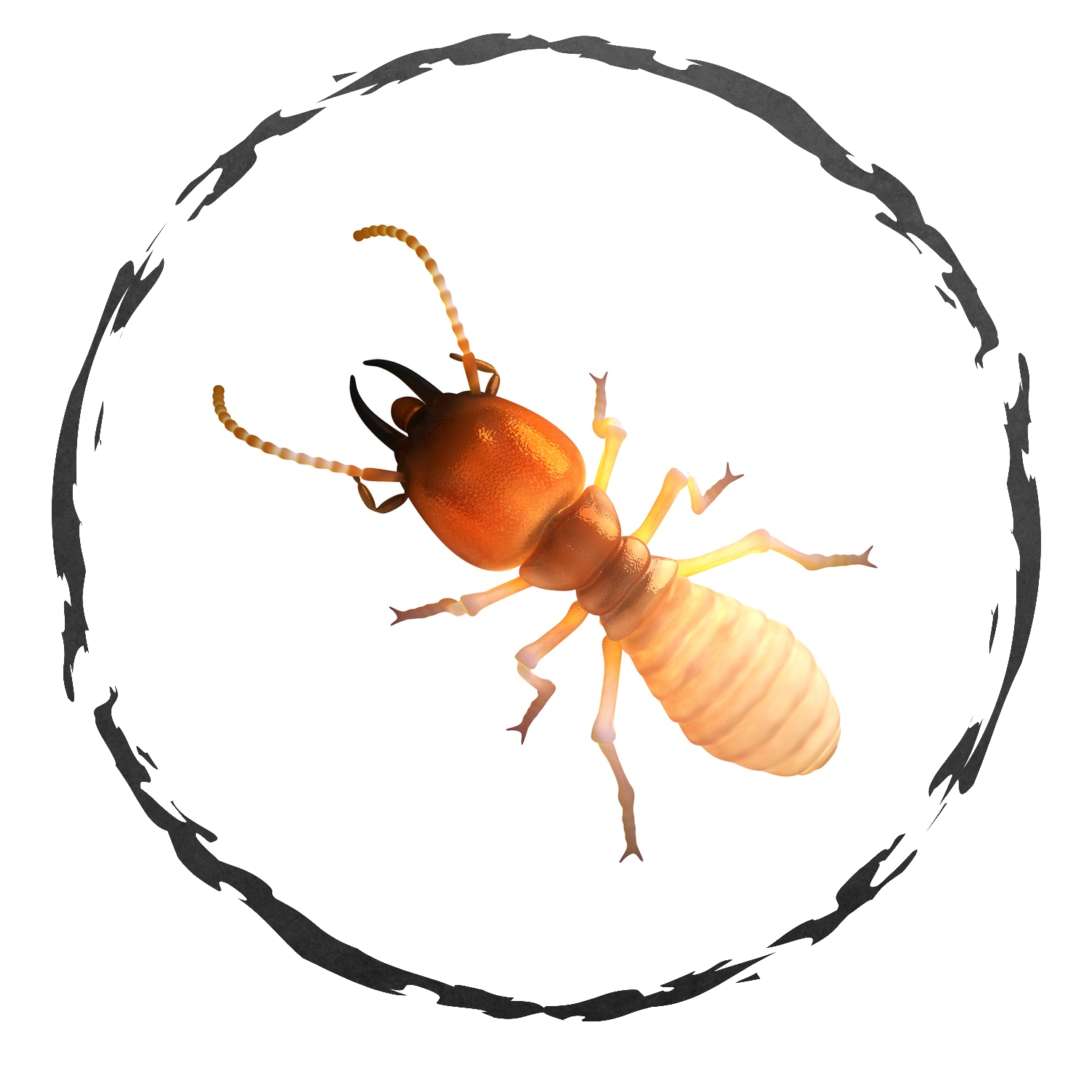 In New York source of most of subterranean termite infestations is a colony living in the soil. Occasionally some infestations arise from above ground (aerial infestations). Above ground infestations start when a termite royalty begin a new nest within a structure or when foraging termite workers become isolated and cannot return to the parent colony. Infestations like this are rare in most of New York because the nature of termites in our area require moist conditions year round. However, homes that have flat roofs or continual leaking are sometimes at greater risk because moisture can be retained within the structure. This allows termites to become established and undetected. This constant moisture grants the termite colony the ability to survive without returning to the soil for water.
Wood destroying insects include termites, carpenter ants, carpenter bees, and powder post beetles.
If you need a WDO/WDI Inspection, give us a call at 585-328-0990 to schedule!