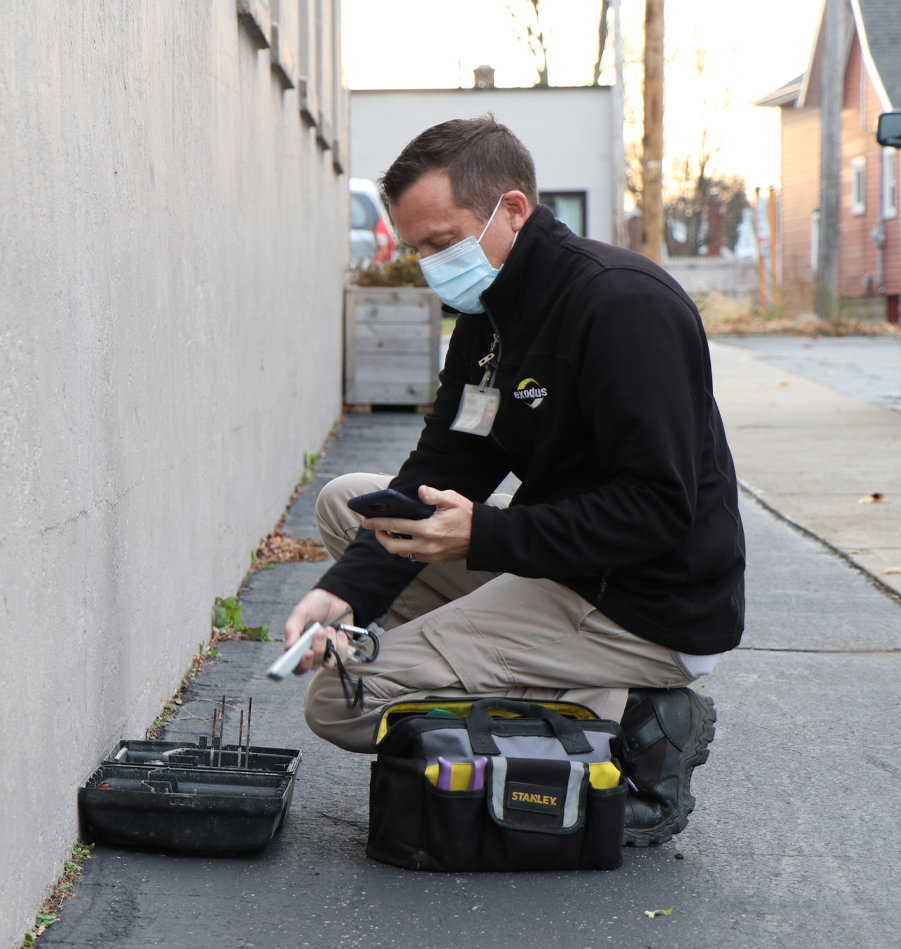 November 20th, 2020:
Exodus is pleased to announce some exciting changes for 2021! In an attempt to become more GREEN as a company, Exodus will be switching over to a digital work order system.
We will be contacting all of our customers soon to update your account information including correct phone numbers, email addresses and account contacts.
Upon update, and as early as your next scheduled service, you will receive an email with a PDF attachment of your digital work order. All of the information and features of our original paper work orders will be in the new email work order!
If you have any questions regarding this change, or any other concerns, please do not hesitate to contact us at info@exodusexterminating.com or 585-328-0990.
Thank you for your business!