Flying ants swarming across Rochester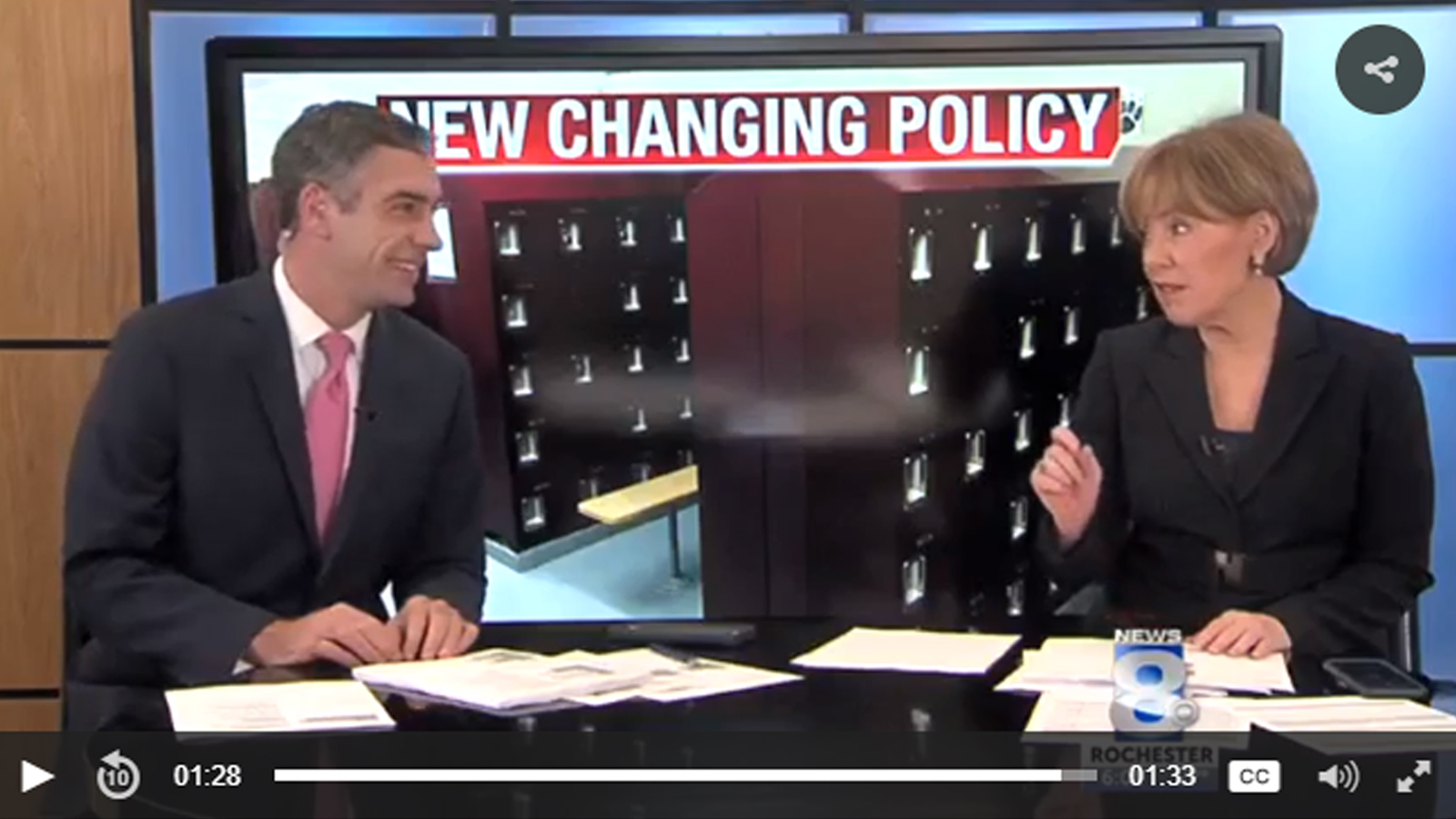 Rochester, NY (WROC) - Swarms of bugs have taken over parts of local homes and yards over the past week. Those bugs are flying ants. Also known a citronella ants or yellow ants, they are harmless.
"I was washing my patio table down, and they were just all over," said Marcia Davis of Brighton. These were not going away. "I washed them off and then they came back so I just forgot about it."
Owner of Exodus Exterminating Inc. Dale Lardner says he fields lots of calls for the bug, but there is nothing to worry about. "People think they're dealing with termites or some type of wood destroying insect," said Lardner, "They're completely harmless."
They nest in the soil and can get into the foundation of a house. That may result in a swarm in the home. "They're going to go away in a few days. They go through this swarming spell, it may last a couple few days, and then they'll be gone," said Lardner.
He also said Raid and other chemicals are not necessary to get rid of the bug. "There's no risk or any threat, there's no need to use a pesticide," said Lardner.
He also said this does happen in the spring it just wasn't noticeable. Right now his company is swamped with calls of wasps, which are in their peak season.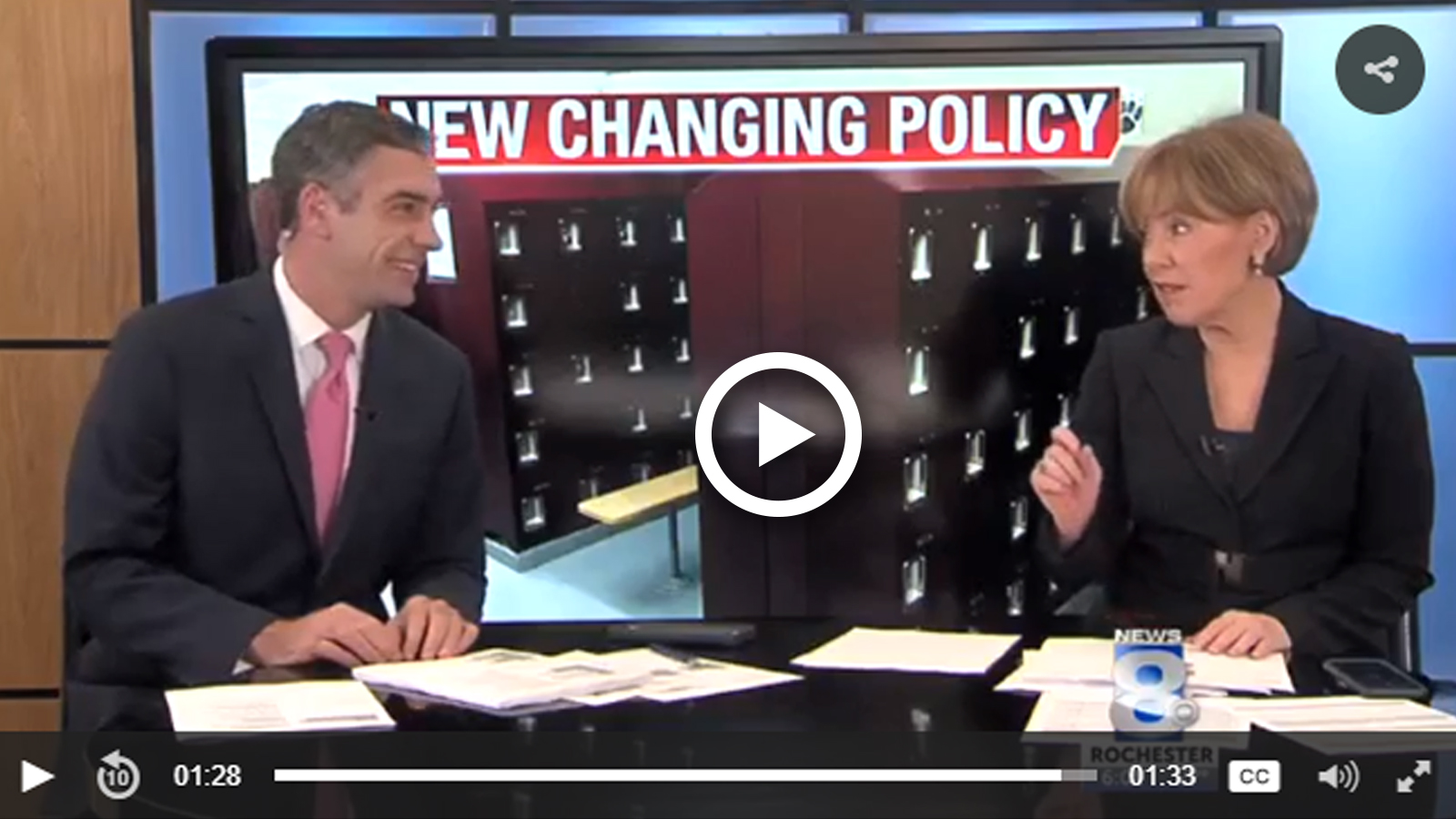 ---
‹ Back