Local exterminator turned bee keeper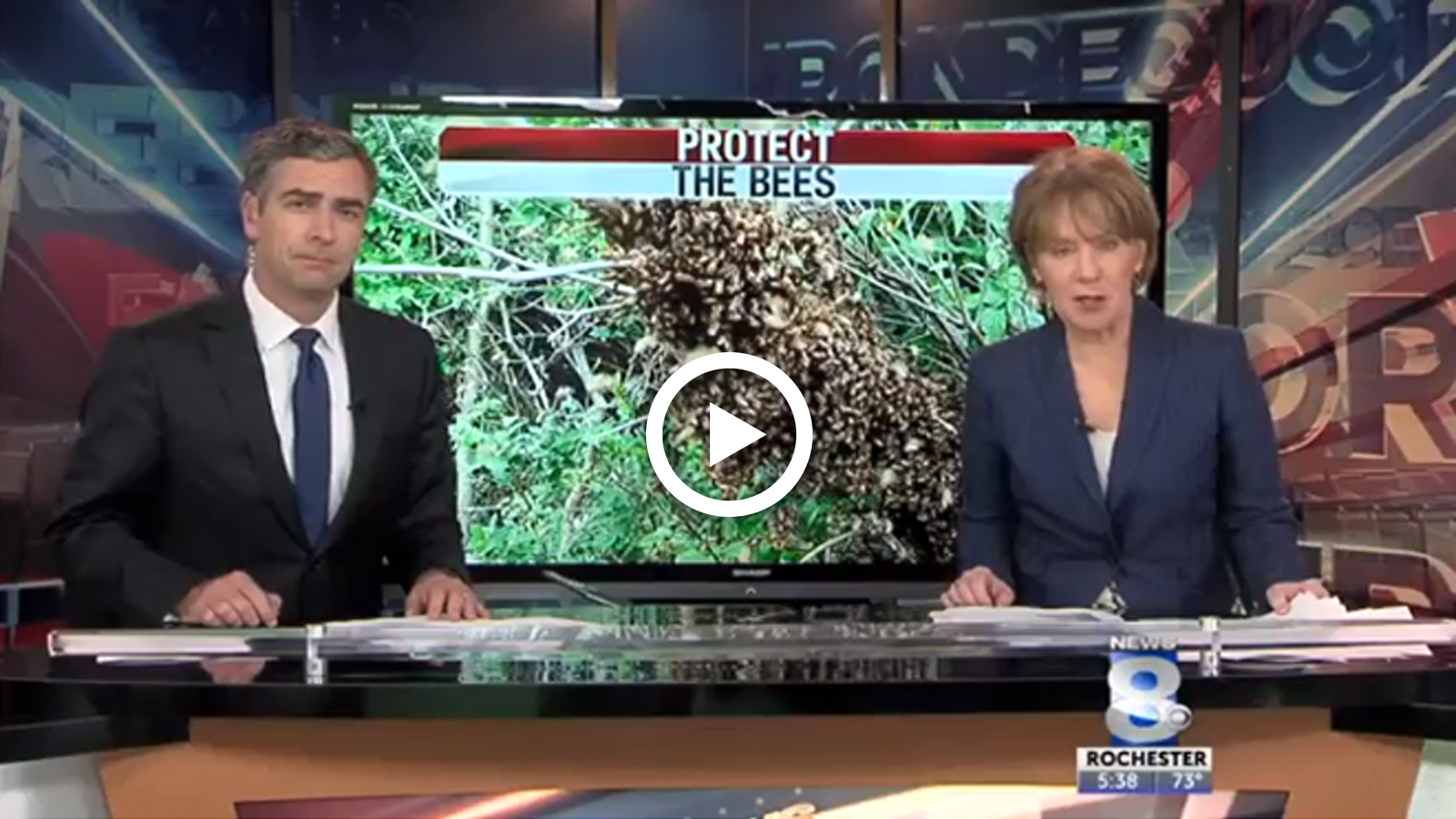 "ORLEANS COUNTY, NY (WROC) - June 19 through 23 is pollinator week and there is a statewide effort to protect bees and other bugs. This years New York State budget included $500,000 to help protect pollinators.
One local exterminator in Rochester has gone from killing to preserving.
A swarm is a group of bees splitting from the nest and moving on. This can be a common sight around springtime. Even if it looks bad, Dale Larnder from Exodus Exterminating says there is nothing to fear. "They're really harmless," said Lardner. "They're very docile."
Larnder, an exterminator for 30 years, has now picked up bee keeping as a side job with his friend and co-owner of the business just a few years ago. "It was just never the time. We never had a place to do it either. Now the time and the place is perfect, and we decided to dive into it," says Lardner. He is now addicted to the hobby. "It's not normal."
Lardner gets extermination calls for swarms and uses a special vacuum to transport them back to his farm in Orleans County. He puts them in bee boxes where they flourish. He has plans to continue the bee hives for years to come.
In many places across he United States and other countries pollinators are in jeopardy. Owner of Broccolo Tree and Lawn Care, Laurie Broccolo, says pesticides are a big problem, but not the main problem. "The number one really big issue is the loss of habitat," said Broccolo. Broccolo says native plants that bloom from spring through fall are best for bee survival.
"Now that we have a cry, 'Save the bees', it really is a way to save all the beneficial insects," said Broccolo. Bugs that not only help the environment, but food sources as well.
Lardner knows that his work with honey bees is helping not only the pollinators themselves but the plants with which the mutual relationship exists. "I'm told that one out of every three bites you take of food is because of the pollinators," said Lardner.
If you do see what looks like a swarm, the best thing to do is to do back away and don't kill them by any means. Call a professional because if it is a swarm, they can be taken away by a qualified bee keeper."

- James Gilbert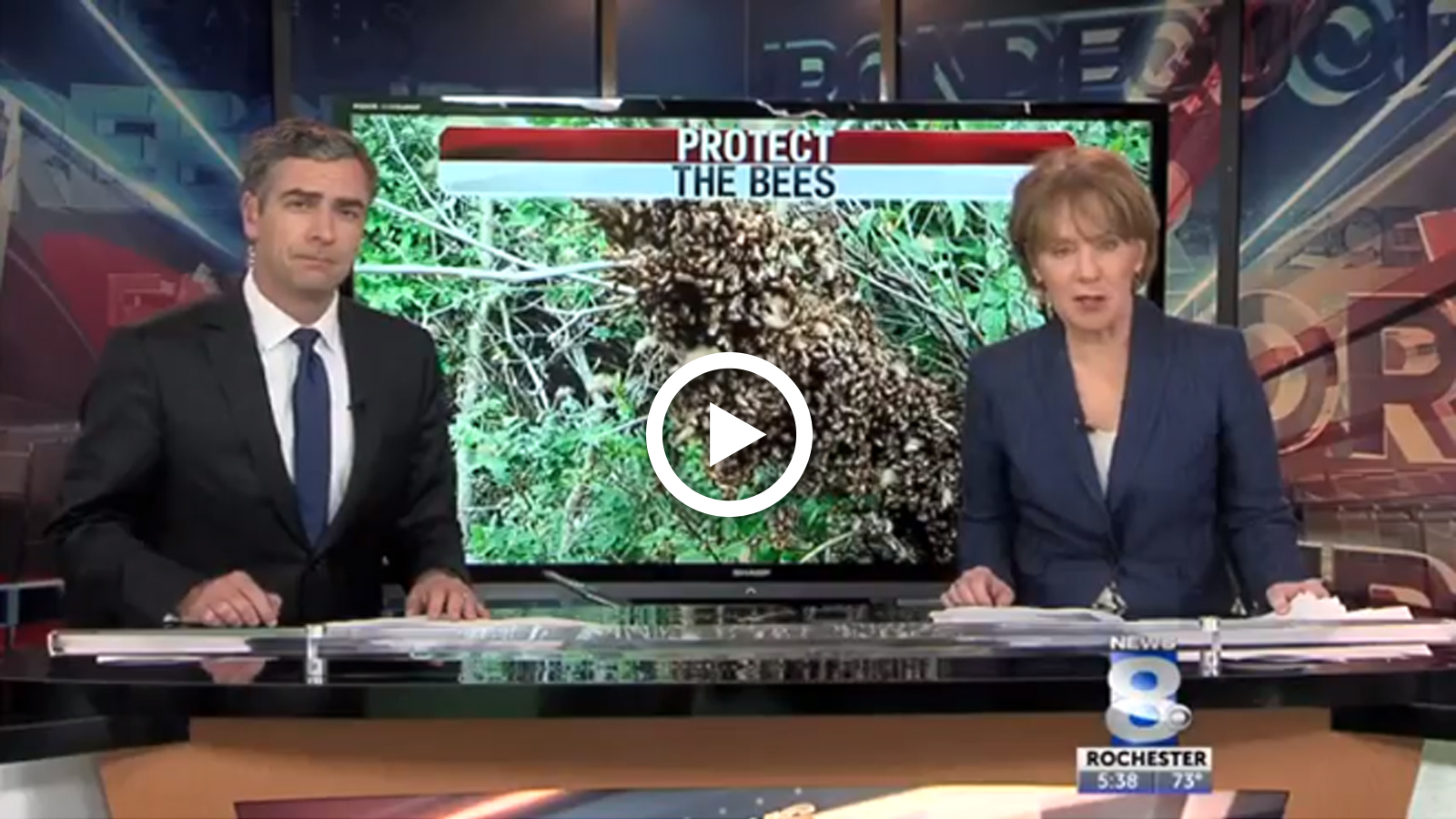 ---
‹ Back