News 8 - Putting You First 2018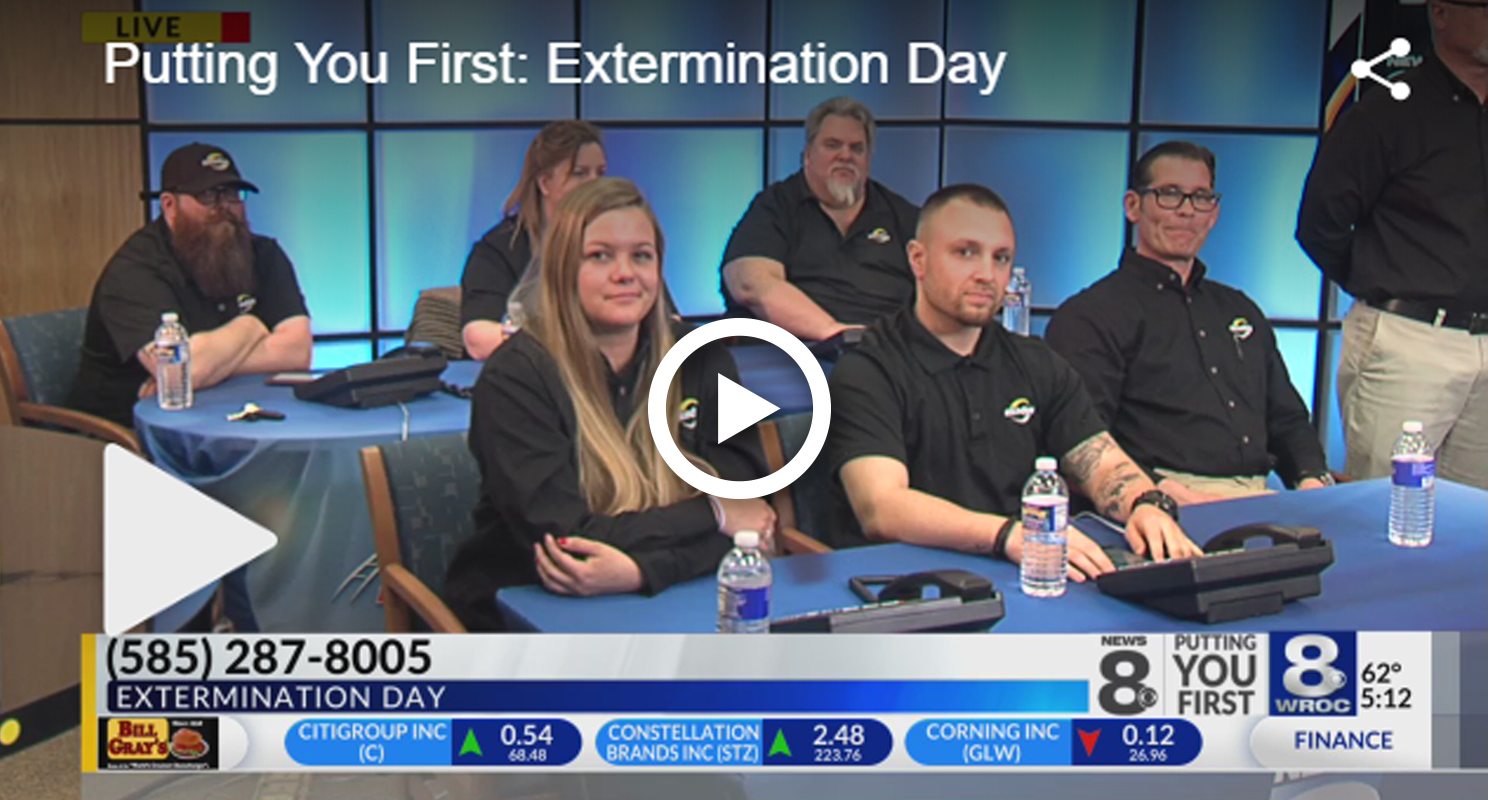 "ROCHESTER, NY (WROC) - Things are warming up outside, which is wonderful, but it also means the pests are back.
News 8 is Putting You First to help you get rid of them."
Hit play for some tips to deal with those pests.
---
‹ Back